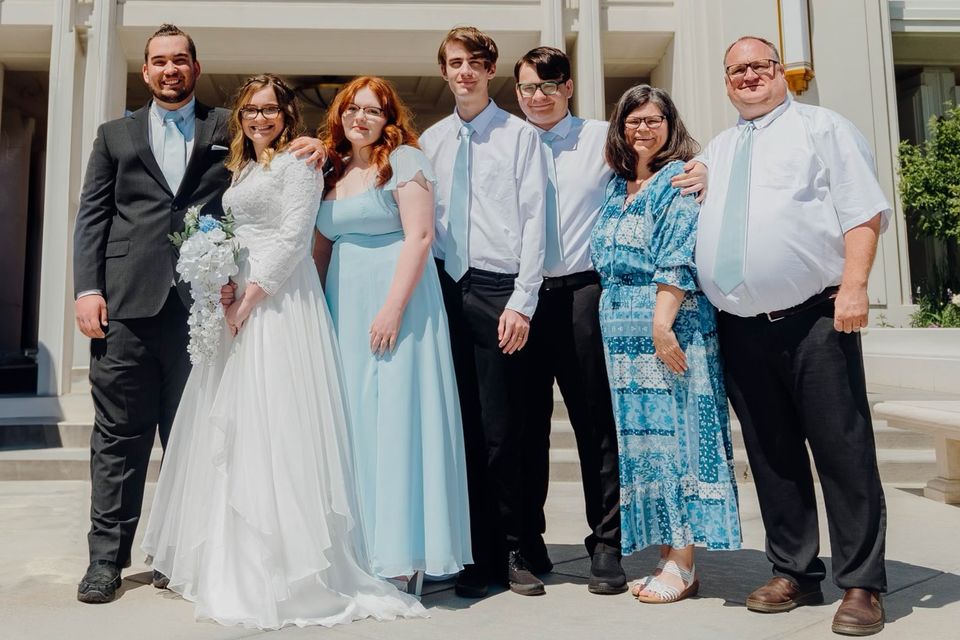 About Foothills Mattress

Quality Mattress at Great Prices
Foothills Furniture & Mattress has been providing the Yuma, AZ area with quality furniture and exceptional service since 1993. Our process of selecting and curating only the highest-quality mattress has made us the number one mattress store in Yuma for anyone looking to add form and functionality to their bedroom space. Whether you're simply looking to browse our collection of mattress or are in need of more custom or oddd size RV or home mattresses, we're here to help create value and options that fit every budget.
We pride ourselves on taking a customer-first approach to every transaction, no matter how large or small. Questions? Contact us today, and let's discuss how we might be able to take the look and feel of your home to the next level. 
Frequently Asked Questions

Get answers to our most common questions.

 
1 - Do you offer financing options?
Yes. We are proud to offer a number of different financing options to new and existing customers. Contact us today to learn more.
2 - When will my products be available for pick-up?
The time it takes for production, delivery and stocking to occur varies from product to product, however we do our best to have your furniture available for pickup or delivery as soon as possible (typically in four weeks or less).
3 - How can I find out if you have a particular product in stock?
One of our team members will be happy to discuss product availability. Feel free to contact us via phone, email or social media for more information about the products we offer.
4 - What can I do if I have questions about my order?
Customer service is something that we take very seriously and our team is always here to help by answering any questions you may have. Simply contact us via phone or email today!
5 - How often do you get new products?
We're constantly getting in new furniture pieces and our selection is always evolving. We encourage you to come visit us often to discover what's new.
SEASONAL SALE!
LOW PRICES ON OUR BEST SELLERS
Get  Up To 25% Off MSRP Plus 12 Months Special Financing*