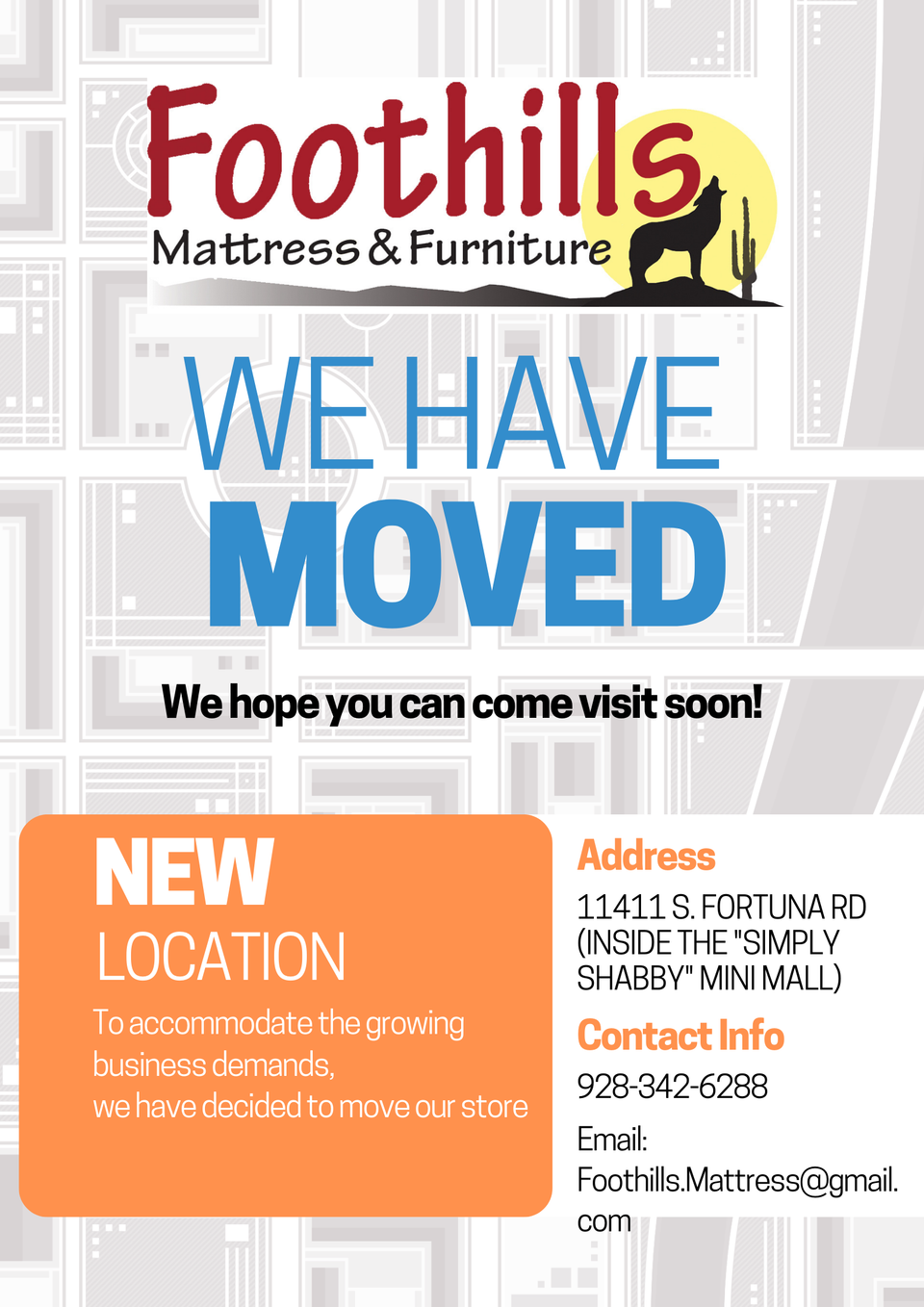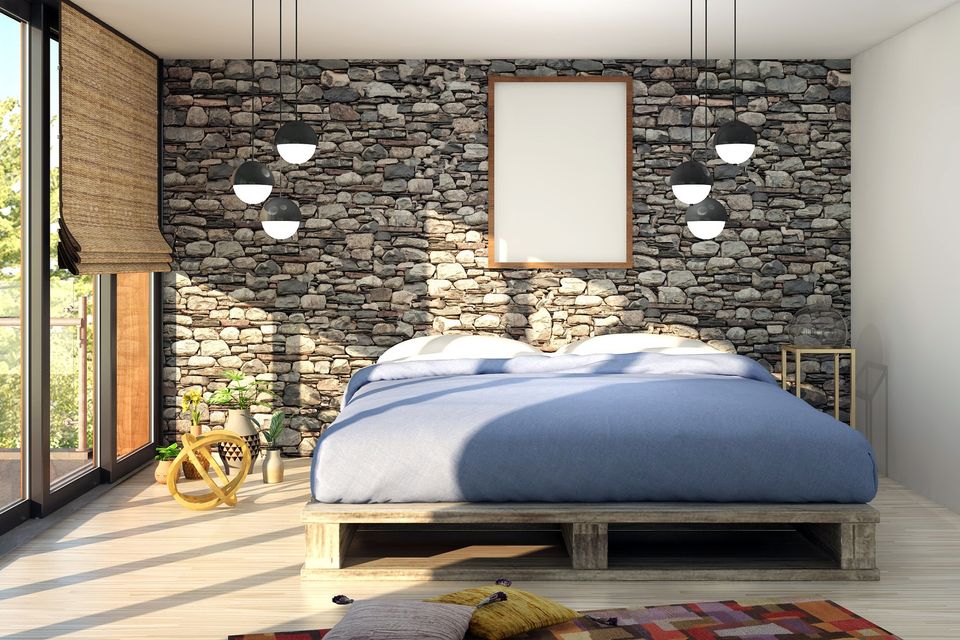 Welcome to Foothills Mattress

Top-Rated Furniture Store in Yuma, AZ
Foothills Mattress has been providing the Yuma, AZ area with quality mattress and exceptional service since 1993. Our process of selecting and curating only the highest-quality mattress has made us the number one mattress store in Yuma for anyone looking to add form and functionality to their bedroom. Whether you're simply looking to browse our collection of mattress or are in need of more custom size design we're here to help create the mattress you've been dreaming of with options that fit every budget.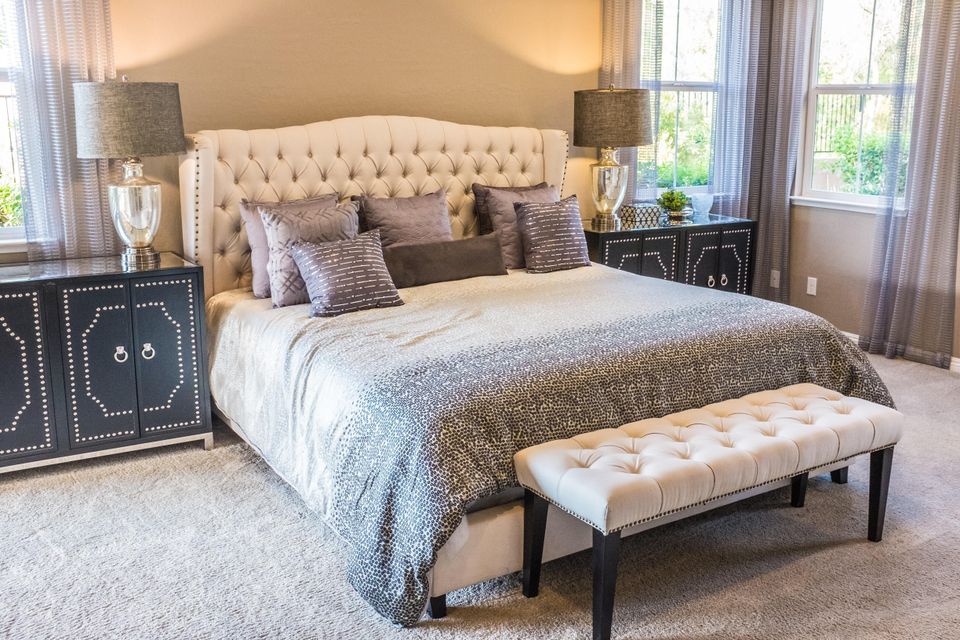 EASY FINANCING
Get The Mattress You Want TODAY!
Buy now and pay over time.
Choose from 12, 24, 36, or 48 months*
Subject to credit approval. Restrictions apply.
Our Satisfied Customers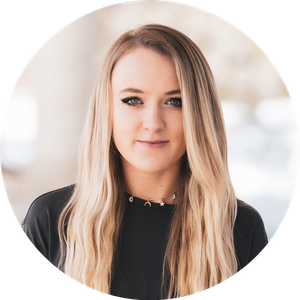 "They knew exactly which types of matess matched my style and would be a good fit for my new home. I'm thrilled with what they've done!

Kelly W.
"I was looking to redecorate our bedroom without blowing my budget. The staff was very pleasant and their design team worked wonders, helping me pick out new mattress for nearly every room in my home, while saving me a small fortune in the process."

Max F.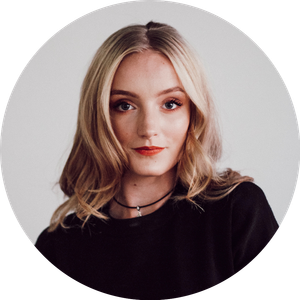 "Whenever I'm looking to add a new mattress for my home, I always shop here first. They have a fantastic selection and amazing prices. I can almost always find exactly what I'm looking for without having to waste countless trips to other stores."

Gina F.
We Have Something for Every Room of Your Home and RV
 
•
Recliner Couches
•
Loveseats
•
Sectional Sofas
•
Entertainment Centers
•
Dining Room Sets
•
Bedroom Sets
•
Dressers & Armoires
•
Mirrors & Decor
•
Kitchen Table Sets
•
Bedding Accessories
•
Night Stands
•
Coffee Tables
•
Bookshelves
•
TV Stands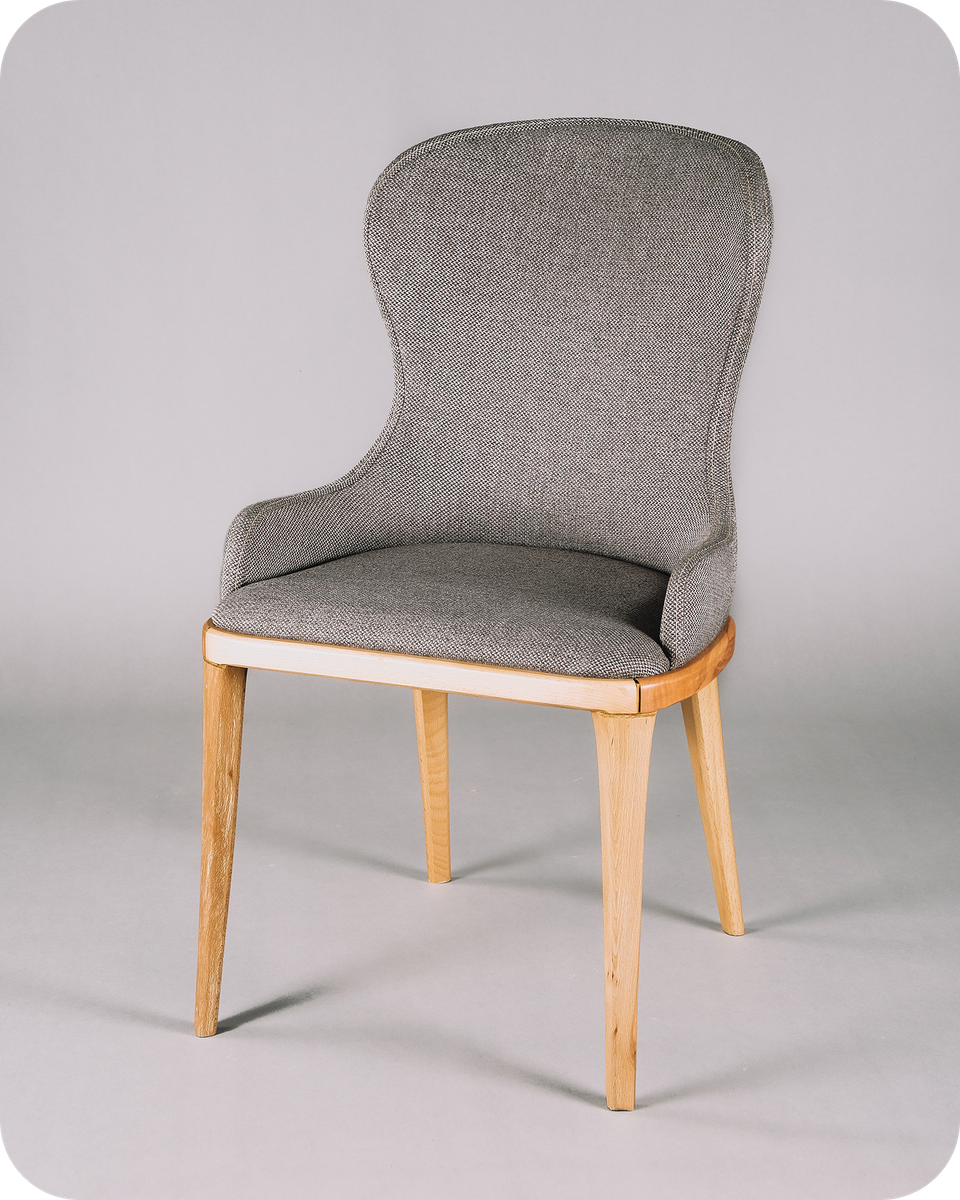 SEASONAL SALE!
LOW PRICES ON OUR BEST SELLERS
Get  Up To 25% Off MSRP Plus 12 Months Special Financing*